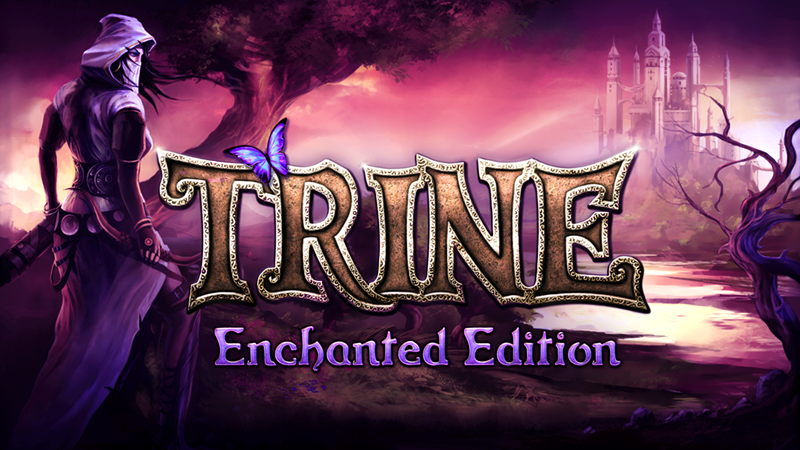 Description
Trine Enchanted Edition is the origin story for the three unlikely heroes of Trine - Amadeus the Wizard, Pontius the Knight, and Zoya the Thief. Spellbound by the magical object Trine, the heroes must join forces to overcome obstacles and puzzles in a fully interactive physics-based world, battle the undead and their minions, and restore balance to the kingdom! Trine Enchanted Edition is a new and improved version of the original Trine with dazzling new visual effects, online multiplayer and mid-level saving, as well as a number of other gameplay updates and fixes.

Out now on Nintendo Switch!
Features
Action and platforming in a fantasy fairytale world, featuring 15 breathtaking levels full of dangerous enemies, hazards, and physics-based puzzles
Online and local co-op with up to three players
Origin story for the three heroes – Amadeus the Wizard, Pontius the Knight, and Zoya the Thief, each with their own skills and unique abilities
Solve challenges and puzzles in many different ways by combining the characters' abilities, and come up with creative solutions never seen before!
---
Videos
Trine Series 1-3 Nintendo Switch Announcement Trailer YouTube, Download (.zip)
Launch Trailer YouTube, Download (.zip)
Trailer YouTube, Download (.zip)
---
---
Images
download all screenshots & photos as .zip (271MB)
---
Logo & Icon
download logo files as .zip (48MB)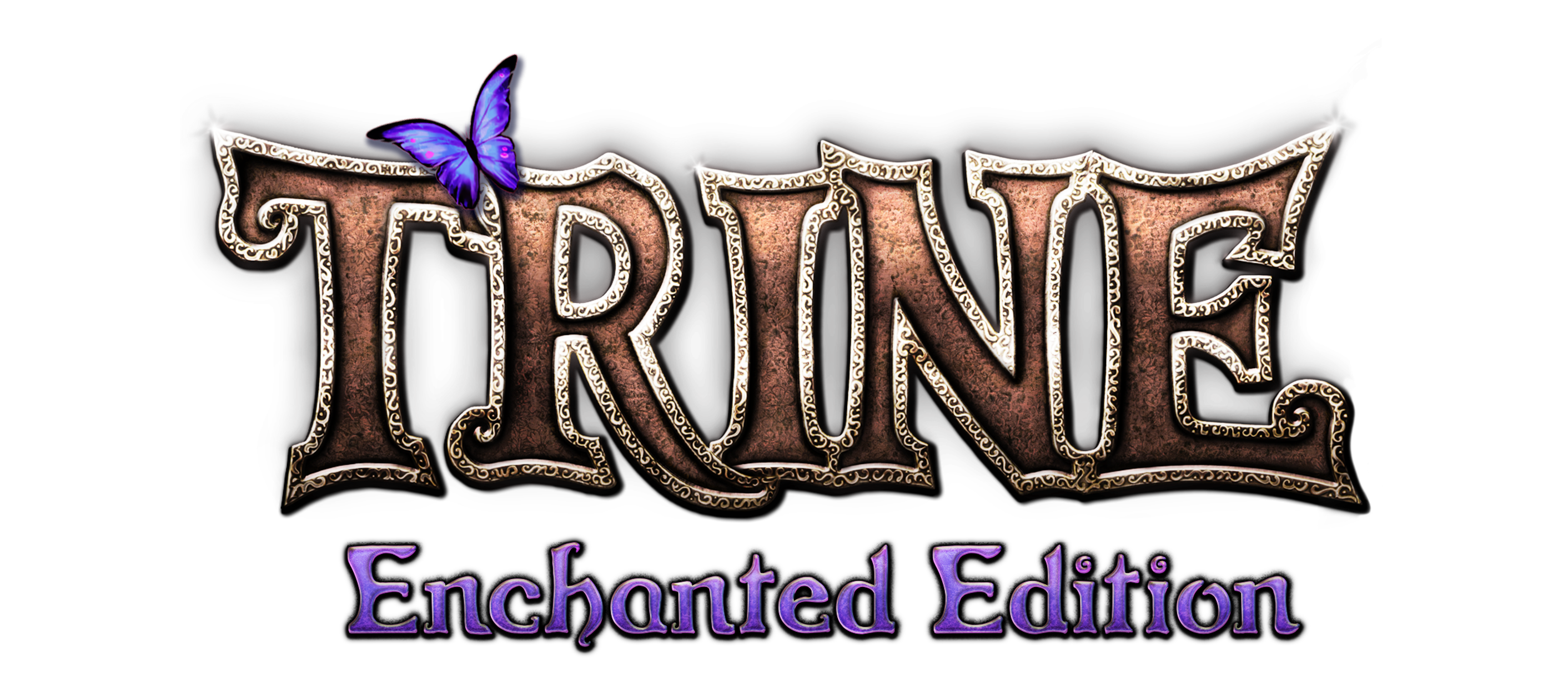 ---
Additional Links
Trine Soundtracks
aripulkkinen.com.
Trine related blog posts:
frozenbyte.com.
Trine on Wikipedia
en.wikipedia.org.
---
About Frozenbyte
Boilerplate
Frozenbyte is an independent game developer with a focus on game quality. All Frozenbyte games are based on own IP. Original titles include the critically acclaimed Trine series.

Frozenbyte has developed games for Xbox 360, PlayStation 3, Wii U, Nintendo Switch, Xbox One, PlayStation 4, PlayStation 5, Xbox Series S/X, Windows, Mac, Linux, Android and iOS.

Current projects: Trine 5: A Clockwork Conspiracy and Starbase
More information
More information on Frozenbyte, our logo & relevant media are available here.
---
---
presskit() by Rami Ismail (Vlambeer) - also thanks to these fine folks