Description
Trine 2: Director's Cut is an exclusive version of the acclaimed Trine 2 for the Nintendo Wii U. The game features the main campaign of Trine 2, the Goblin Menace expansion campaign and the secret "Dwarven Caverns" level, totaling 20 levels full of fun and exciting gameplay.

The Japanese version (TRINE 2 三つの力と不可思議の森 – or Trine 2: Mittsu no Chikara to Fukashigi no Mori) is the same as Trine 2: Director's Cut content-wise, but the game has been fully localized into Japanese.
Features
Physics-based puzzles with fire, water, gravity and magic
Online and local co-op for up to three players
Fully utilizes the Wii U™ Gamepad for amazing touch controls and off-TV play
Includes the Goblin Menace expansion campaign and the secret Dwarven Caverns level, totaling of 20 levels
---
Videos
Trailer YouTube
---
---
Images
download all screenshots & photos as .zip (214MB)
---
Logo & Icon
download logo files as .zip (7MB)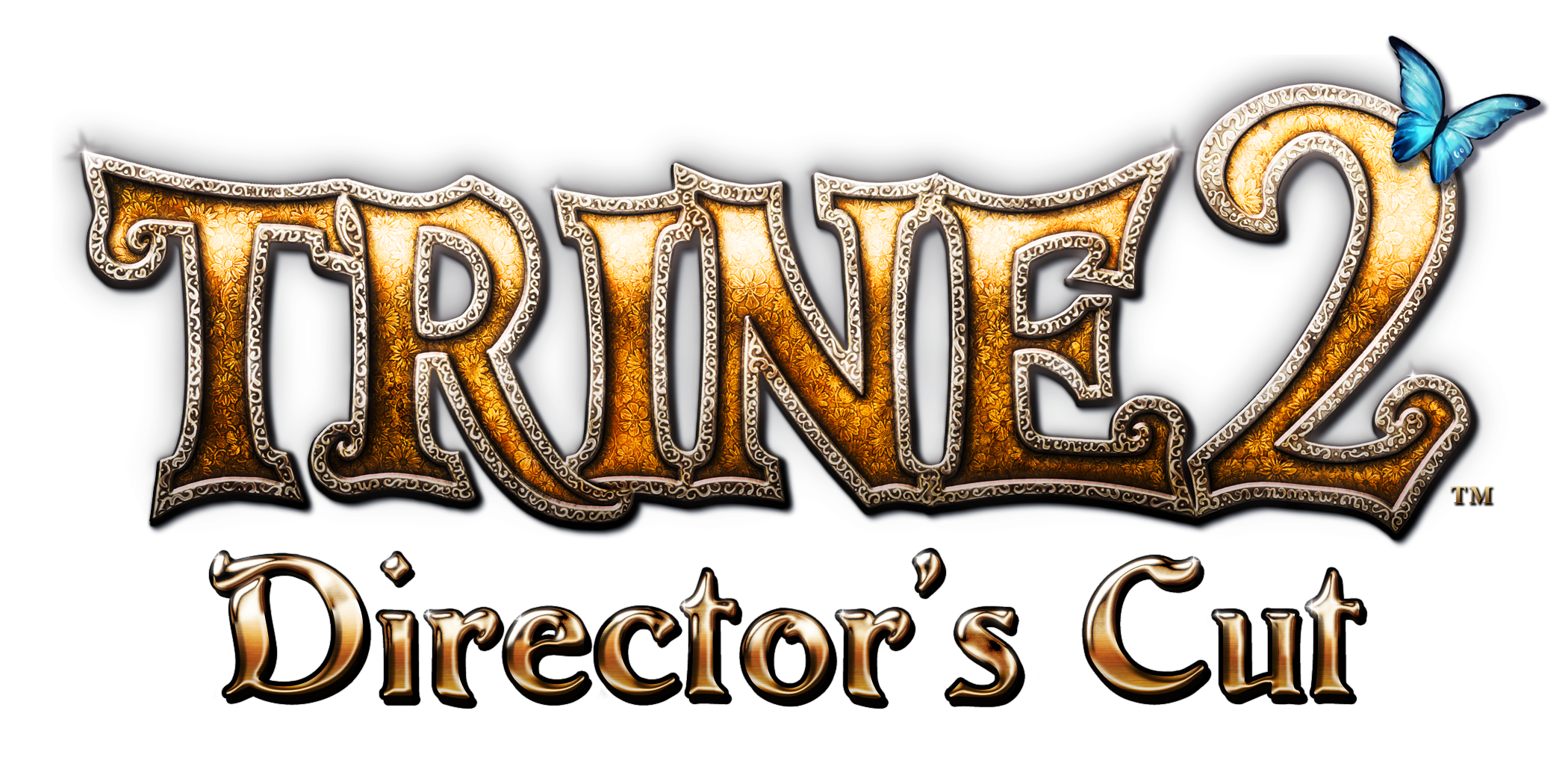 ---
---
Selected Articles
"A delightfully open-ended sequel that shouldn't be missed by any puzzle fan."
- Daemon Hatfield, IGN
"Tailor-made adventure will delight platform and puzzle fans"
- , Cube3D
---
Additional Links
Trine Soundtracks Available from
aripulkkinen.com.
Trine related blog posts you can find at:
frozenbyte.com.
Trine 2 Director's Cut on Wikipedia
en.wikipedia.org.
---
About Frozenbyte
Boilerplate
Frozenbyte is an independent game developer with a focus on game quality. All Frozenbyte games are based on own IP. Original titles include the critically acclaimed Trine series.

Frozenbyte has developed games for Xbox 360, PlayStation 3, Wii U, Nintendo Switch, Xbox One, PlayStation 4, PlayStation 5, Xbox Series S/X, Windows, Mac, Linux, Android and iOS.

Current projects: Trine 5: A Clockwork Conspiracy and Starbase
More information
More information on Frozenbyte, our logo & relevant media are available here.
---
---
presskit() by Rami Ismail (Vlambeer) - also thanks to these fine folks